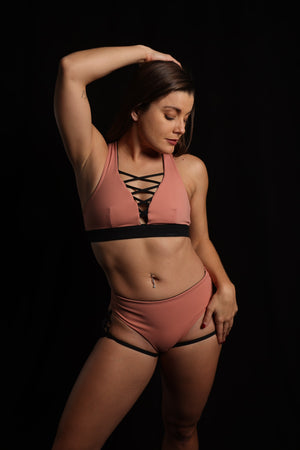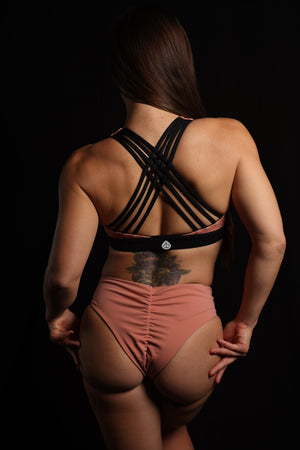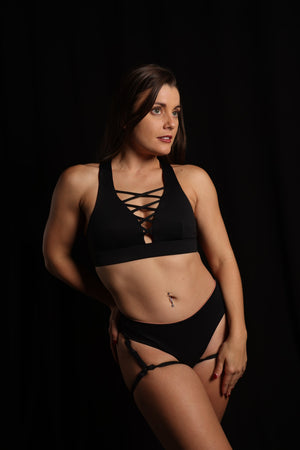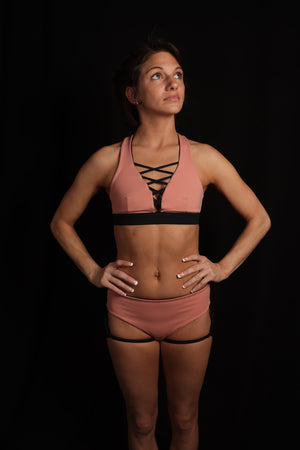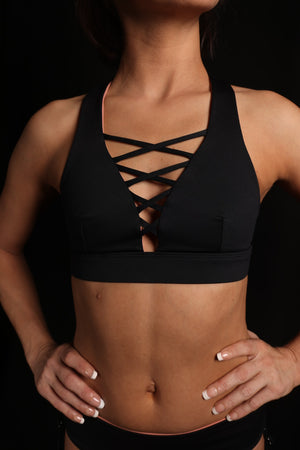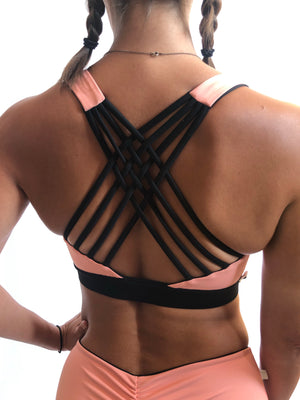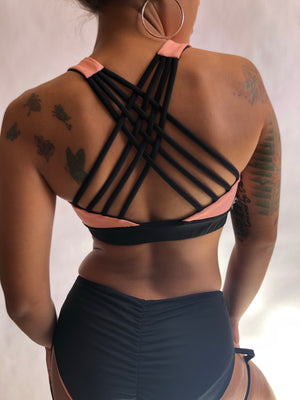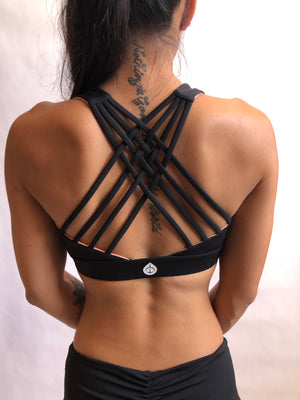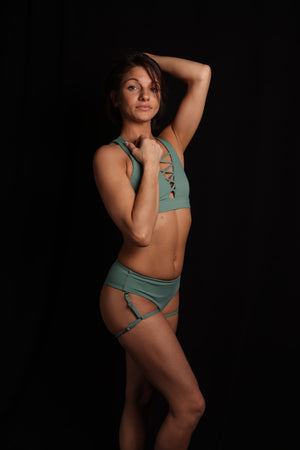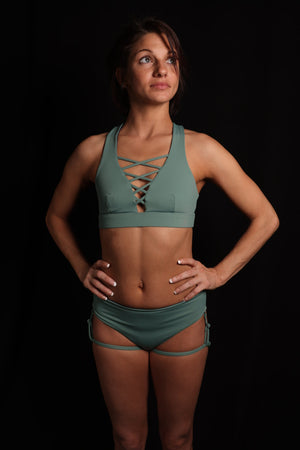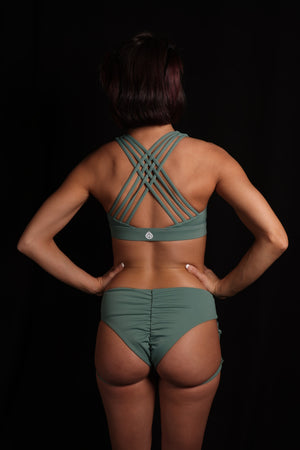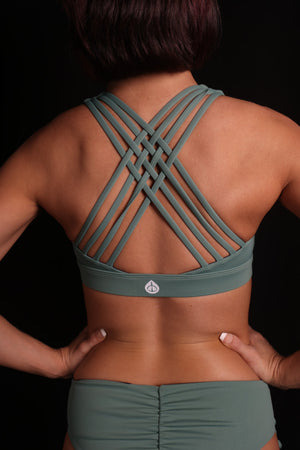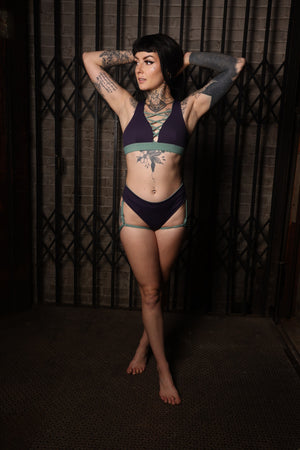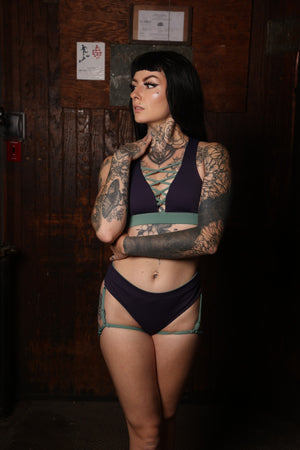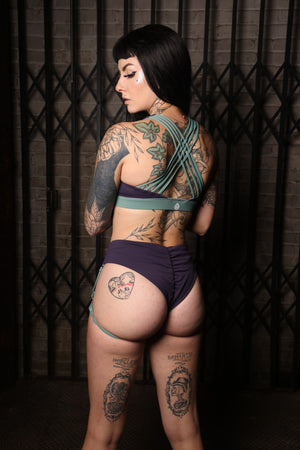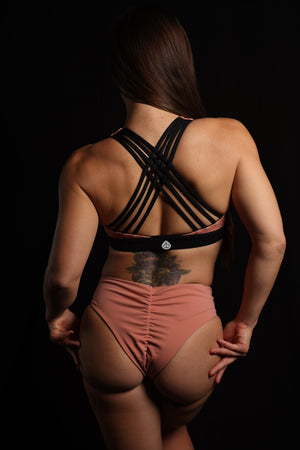 Reversible Super Strap Top
This reversible top is black on one side and coral on the other side. Also available in seafoam green and purple. The design and straps of this top allow you to feel supportive yet not restrictive in your movements.  
Great for pole as you show off your Superman or Superwoman pose with either side of this top.